Trump Win Juices Mortgage Rates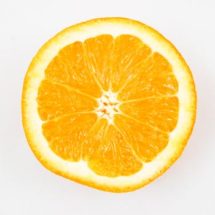 Thursday, December 1st, 2016
So much for that refi.
Mortgage rates have spiked in the wake of Trump's election victory, as investors respond to increased chances of fiscal stimulus next year.
Investors have calculated that large tax cuts, increased deficit spending and the rollback of regulations should boost economic growth in the coming years.
The average rate on a 30 year fixed rate confirming mortgage has risen to 4.125%, according to the Mortgage Bankers Association (MBA), up from post-Brexit lows around 3.5%.
If rates keep moving up it could affect demand for homes. 
Rates are low relative to long-term averages, but a better gauge may be the post-financial crisis average, which reflects what families are now accustomed to.  Since the start of 2010, this has been just 4.25%, according to the MBA. 
If rates exceed this level, it could give some households pause before buying.
Of course, rates have jumped plenty of times since the recession only to reverse course thanks to subpar economic growth.
Maybe this time higher rates are here to stay.  Maybe.